Become a Member
Watch the Video and Find Out Why Your Company Should Join ERA!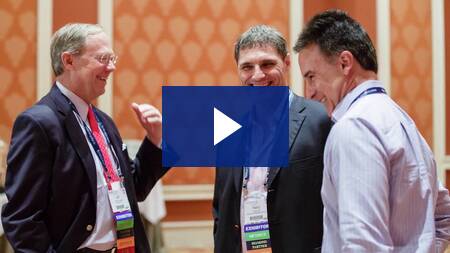 How to Join ERA in Just 3 Simple Steps
Determine which membership type is right for you. Are you a direct response marketer or supplier?

Marketer vs. Supplier - Where Do You Fit?

Marketer - A marketer or retailer is defined as a company that markets a product, service, or brand direct-to-consumers with a CTA (call to action).
Supplier - A supplier is defined as a company that provides services in the direct-to-consumer industry. Services may include, but are not limited to, agencies, business services, media buying, distribution, fulfillment, production services, or teleservices.

Direct response marketing is a multi-layered and ever-evolving industry. If these definitions do not exactly fit your company, we're happy to consult with you on what the best fit is.

Download and complete the membership application appropriate for your company.
Email your completed application to membership@retailing.org
The rest of the work is on us! We'll keep you updated on the status of your application review and approval and let you know once it has been confirmed.
Contact us at membership@retailing.org or 703-908-1026 for more information on how ERA member can grow your business in direct response!
If your company is a wholly owned subsidiary of another ERA member company or if your company is operated by one sole employee working alone please contact ERA's Membership Team at membership@retailing.org.